When an employment relationship ends, voluntarily or otherwise,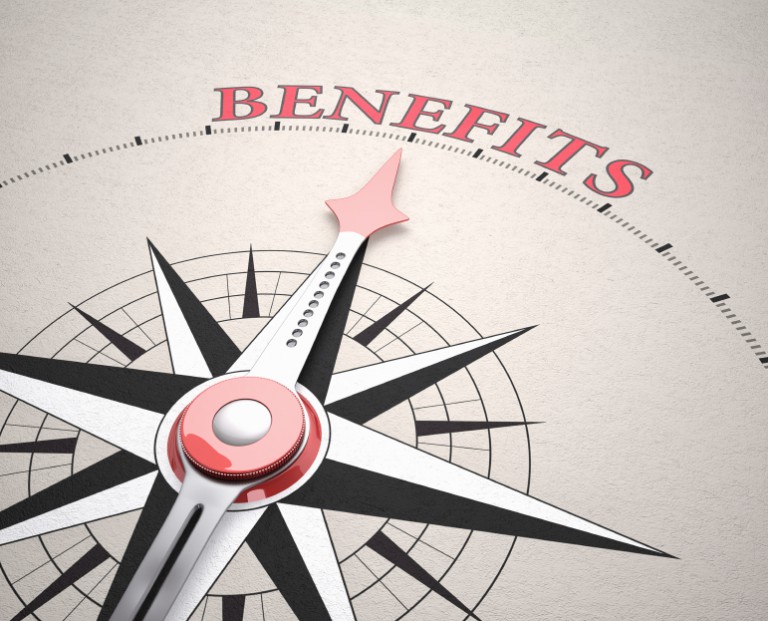 employees typically want to receive all pay owed to them. If employees have accrued sick leave, vacation, or other personal leave throughout their employment, they may be entitled to have that leave paid out in cash. In addition, employees who earn commissions or bonuses frequently want to know if they are entitled to those benefits even if their employment ends.
While every employment situation is different, workers in Wisconsin have a powerful tool in Wisconsin's wage payment and collection law, Wis. Stat. § 109. The statute requires employers to pay employees all wages they have earned. Wis. Stat. § 109.03.
Definition of "Wages" Under Wisconsin Law
Wisconsin's wage collection statute broadly defines the "wages" an employee may recover. The statute defines "wages" as:
[R]emuneration payable to an employee for personal services, including salaries, commissions, holiday and vacation pay, overtime pay, severance pay or dismissal pay, supplemental unemployment benefit plan payments when required under a binding collective bargaining agreement, bonuses and any other similar advantages agreed upon between the employer and the employee or provided by the employer to the employees as an established policy.
This means if an employer fails to pay an agreed-upon salary or hourly rate, an employee can use Wis. Stat. § 109 to obtain their wages in court.
In addition, this statute can be used to recover other forms of compensation agreed upon between the employee and employer, such as accrued vacation or holiday pay, or sick leave. An employment agreement may specify whether these benefits will be paid out upon termination of employment. If you are unsure whether you are owed these benefits, contact the attorneys at Hawks Quindel.
Recovery of Commissions or Bonuses
Many employees have agreements with their employers to pay commissions or bonuses based on their employment performance. When leaving a job, employees often wonder whether they are still entitled to those commissions or bonuses, and employers may avoid paying earned commissions or bonuses when an employee leaves.
Wisconsin's wage collection statute can also be used to collect unpaid commissions and bonuses earned by employees. Every employee's situation is different, and contracts between employees and employers may dictate whether commissions or bonuses are to be paid out when the employment relationship ends.
If you are uncertain about whether you are owed payment for accrued leave time, commissions, or bonuses, contact the employment attorneys at Hawks Quindel for more information about your rights.
Latest posts by Hawks Quindel, S.C.
(see all)