Wisconsin workers affected by recent flooding may now apply for Disaster Unemployment Assistance – but only for a short while. The application deadline is the day after Thanksgiving, Friday, November 23, 2018. If you live in Marquette County, the deadline to apply is Monday, December 3, 2018.
To qualify for flooding unemployment assistance, applicants must be Wisconsin residents unemployed or partially unemployed as a result of one of the severe weather incidents that occurred in Wisconsin between August 17, 2018 and September 14, 2018. Self-employed Wisconsin residents may also qualify for assistance.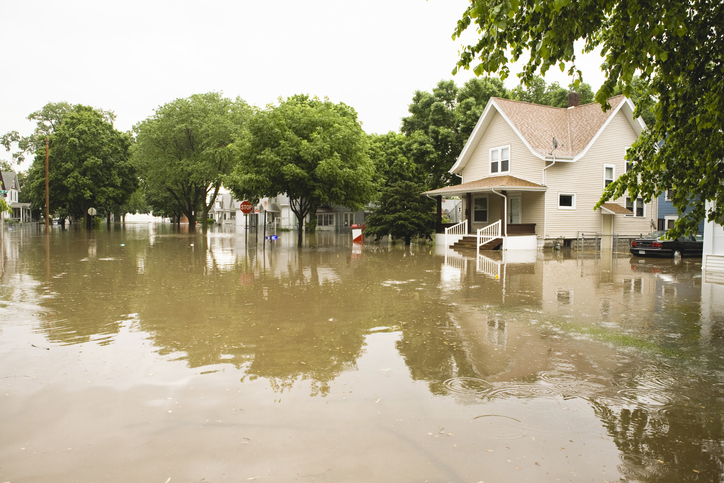 Be cautious, however, when deciding whether or not to file a claim for any type of Wisconsin unemployment benefits.
The Wisconsin Department of Workforce Development has been extremely aggressive in filing unemployment insurance fraud cases ("concealment") against benefit recipients for making minor or unintentional claim-filing mistakes, and the penalties can be severe. Wisconsin unemployment attorney, Victor Forberger, has documented this issues on his Wisconsin Unemployment Blog (specifically here, here, and here). An article last year in the Isthmus, a local Madison, Wisconsin newspaper, also highlighted the Wisconsin's stringent policing of fraudulent unemployment claims.
If you do file a claim for Wisconsin unemployment – disaster-related or otherwise – be very careful your answers to questions are accurate, and double check your work!
Latest posts by Nicholas Fairweather
(see all)